Adrianne Steimonts, Lead Trainer
Portland and the surrounding areas
Adrianne has spent all of her life dedicated to dogs. For years she's explored every aspect of care and continues to love assisting owners in reaching their goals all the way from essential basic manners to behavioral work and competition sports such as agility and obedience. She believes the goal is always a happy dog and the proof is the success rate.
In her free time Adrianne loves working and competing with her dogs in a variety of sports. She and her dogs hold multiple titles as well as multi national championships and several worldwide invites with dock diving sports. Her competitive sport interests focus in IPO, formally known as schutzhund, but she loves the variety and will try any sport. She and her dogs have competed in flyball, agility, obedience, barn hunts, and more.
Adrianne is an open minded and patient trainer. She looks at each dog as an individual and excitedly addresses each challenge with optimism.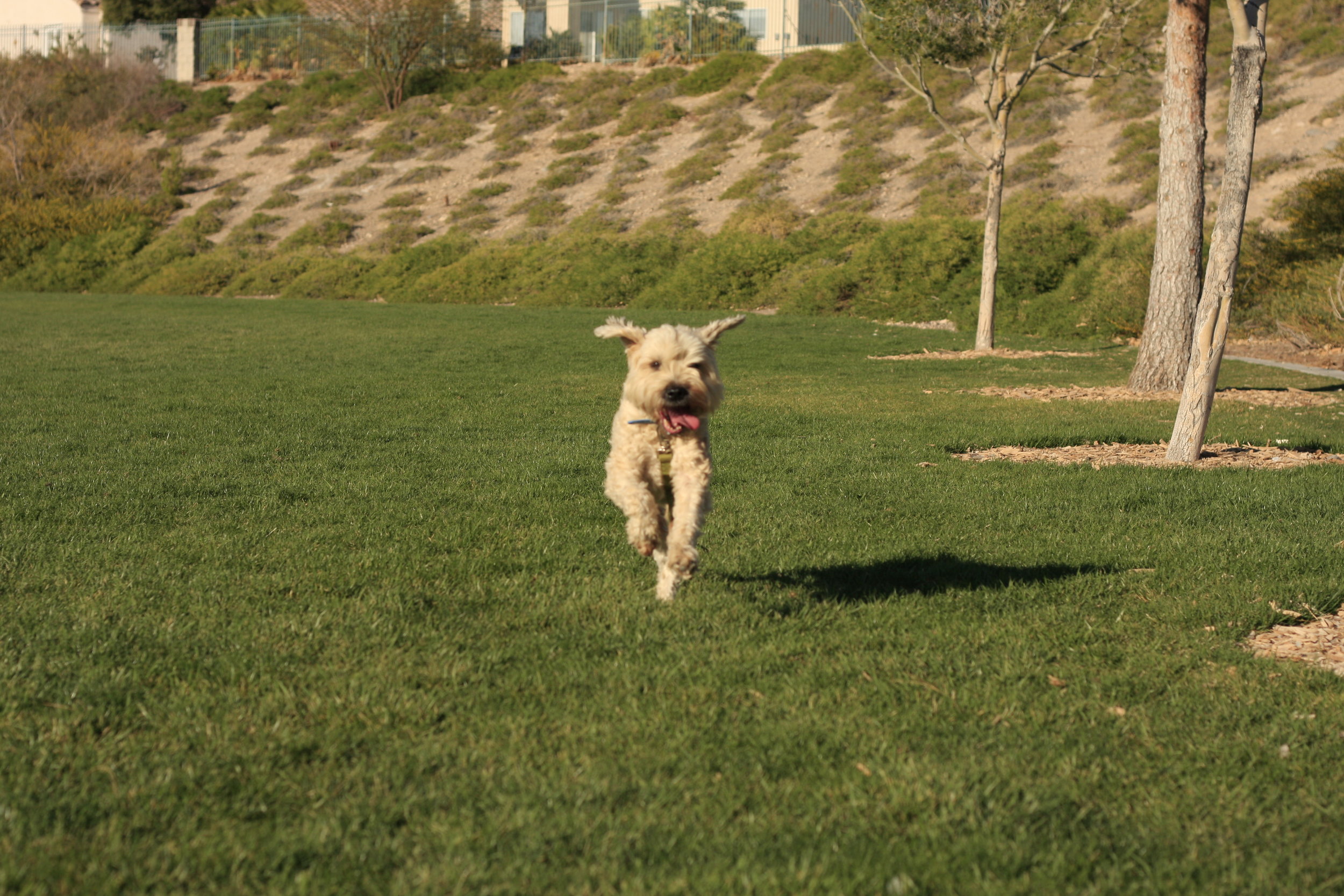 CGC TDI HIC NAC SD
Soft coated wheaten terrier
1996- 2013
CGC HIC
Deckers Rat terrier
2001 - 2016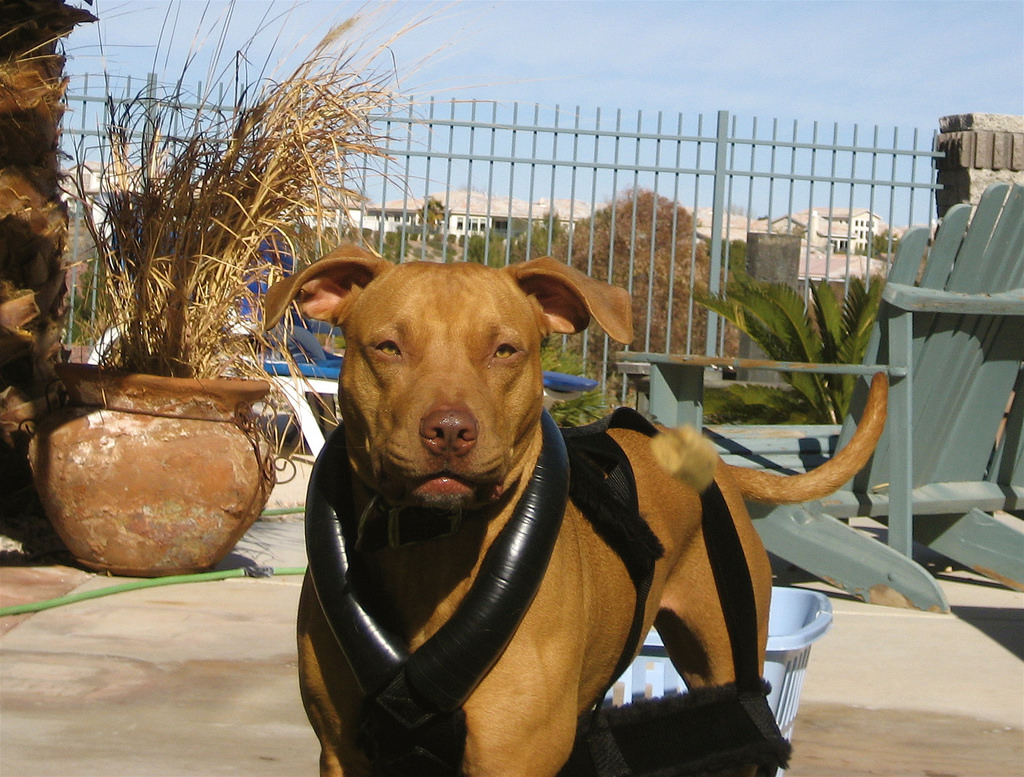 CGC TDI FD SD
American Pit Bull Terrier
2004 - 2013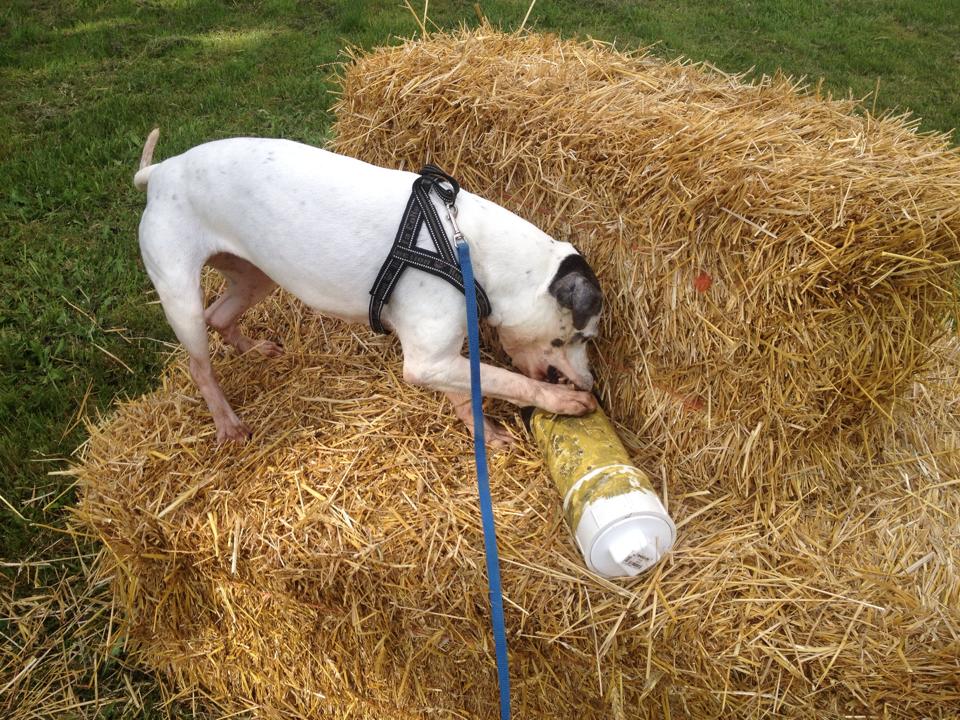 NJ-N RATo
dock dogs worlds invite x 3
American Pit bull terrier
1998 - 2016
Chili Brigades Aldo - "Backup"
CD CGC RATN HIC SRD SJ-N
Belgian Malinois
2010 - 2013
We at Harmony Canine Training believe that an active lifestyle and competitive dog training should be fun and family friendly. We employ dog and handler friendly, science based training. Our goals are always a team in Harmony.
Denis Krigbaum, Trainer / helper / decoy
While Denis started his career in field Labradors he's quickly became passionate about bitesports. Denis is a certified regional helper and runs a club of 30+ dogs, regularly prepping his dogs for championship events. He is a certified helper for DVG and USCA making him not only skilled in training work but also trial work.

In addition to bitework Denis' second passion lives in tracking, his spotting and problem solving skills are priceless.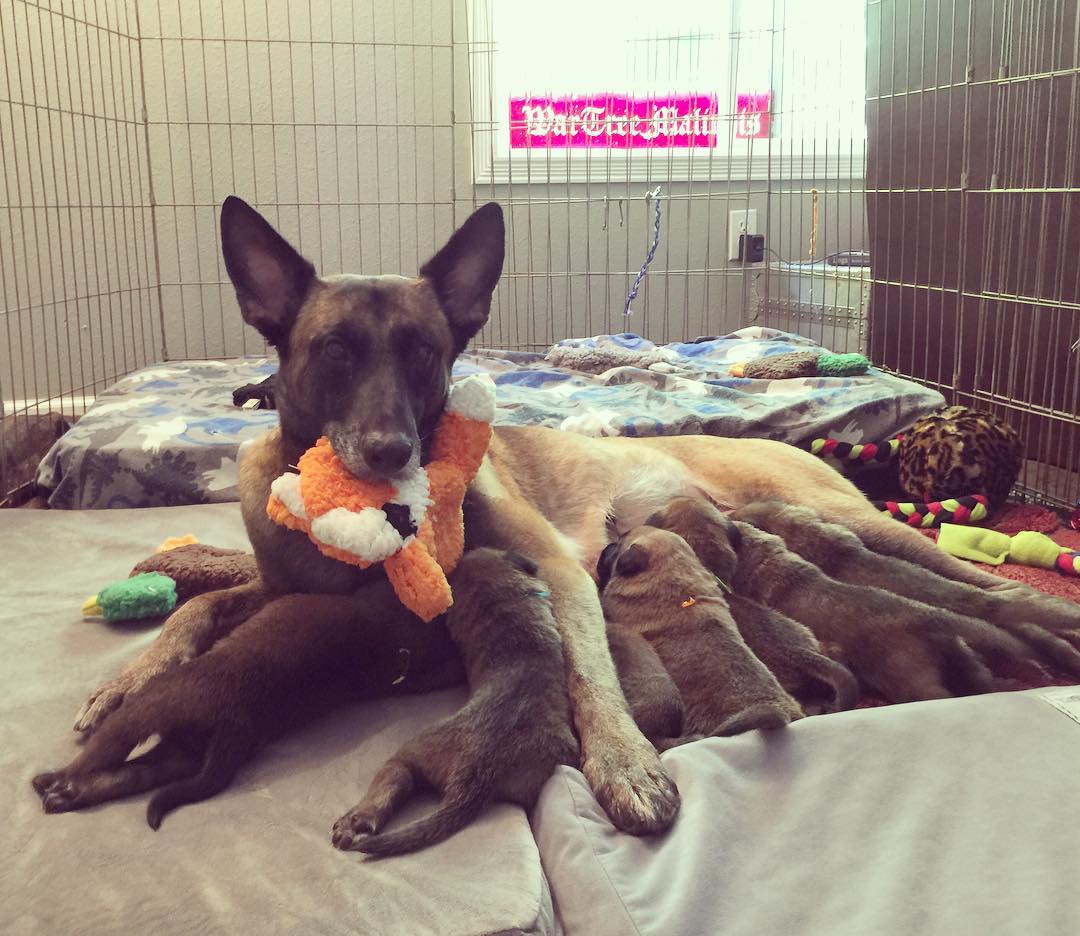 APR3 IPO2 CD NA NJ NAC NJC CL1 CGC PD MJ-N RATN
Dock Dogs Worlds invite
DVG Regionals 2nd place
Belgian Malinois
2010 -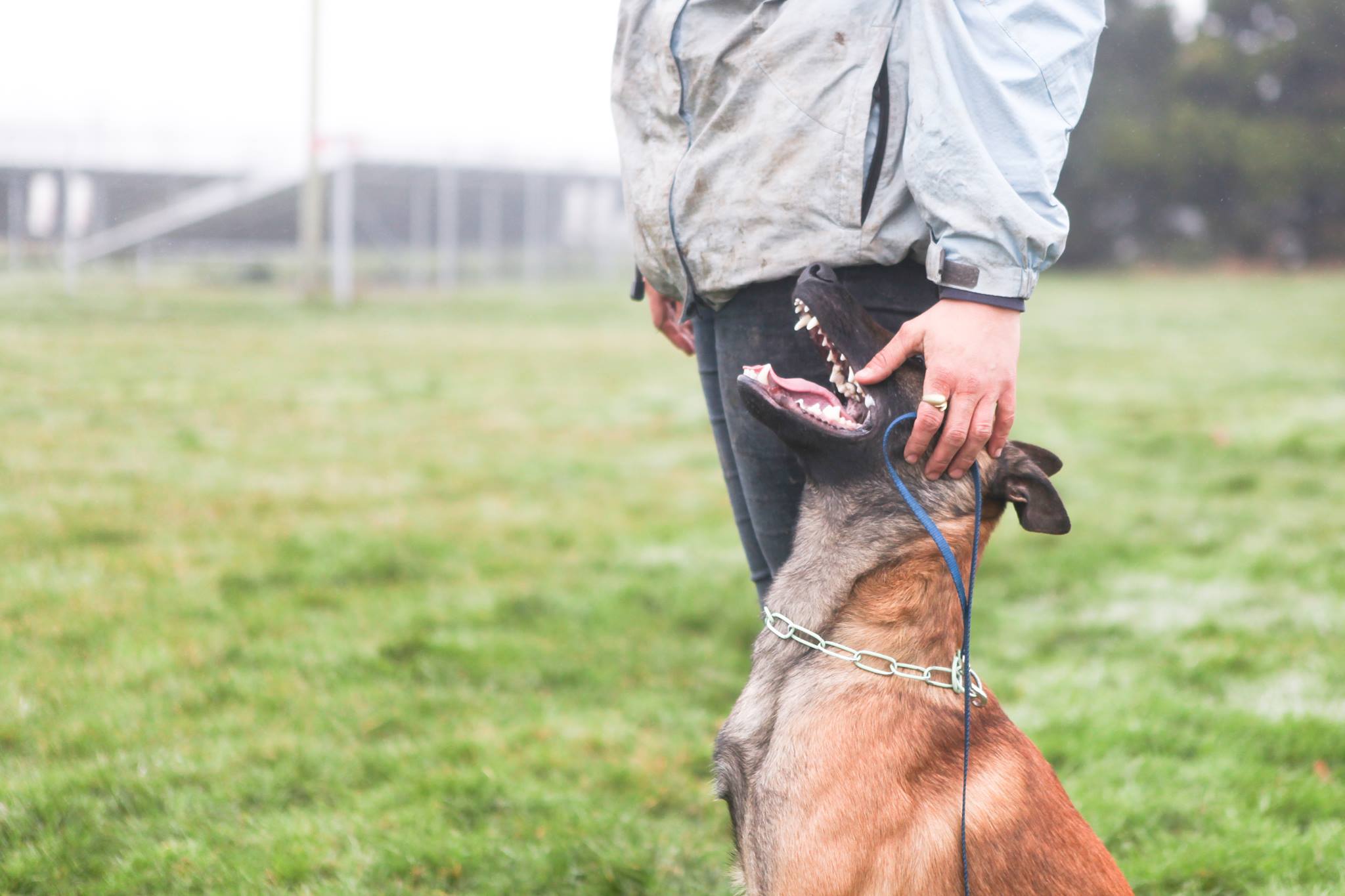 Phelan du Loups du Soleil
Ipo3 CD CGC RATI
WDSA National champion 98/92/99
PNW Hundsport winner 95/92/98
PNW Regional Champion
88/96/92
DVG Regional competitor
2/3 leg CDX
DVG national Champion
99/89/97
BSP Championship 2018
97/85/95
AWDF Championship 2018
Belgian Malinois
2013 -
Available for Stud - contact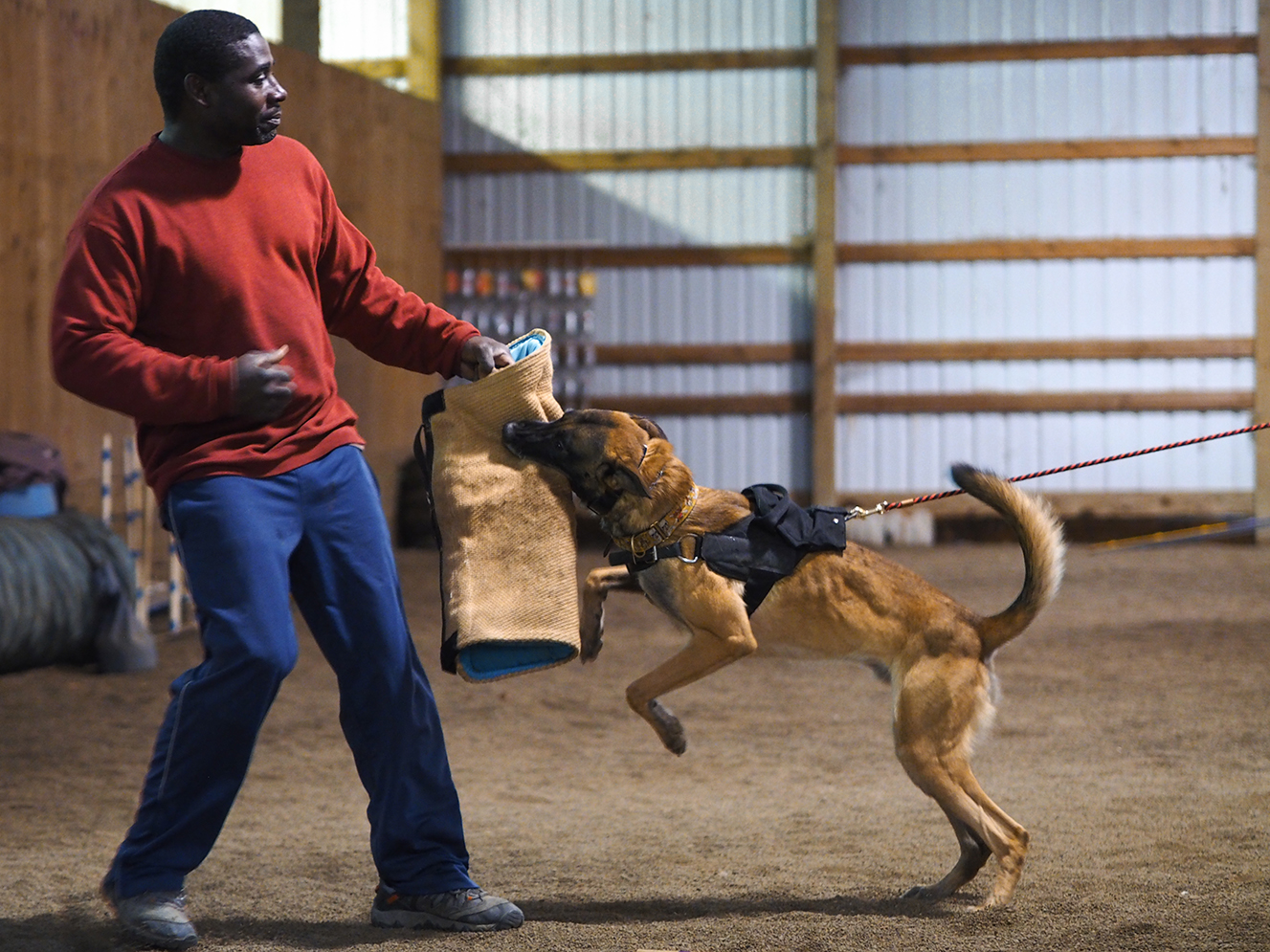 Chili Brigades Bad Company - "Brover"
BH IPO1
SVWDA High IPO1 Pro
83/91/95
World Champion Ultimate Air Dogs - 2016
Belgian malinois
2014 -
Available for Stud - contact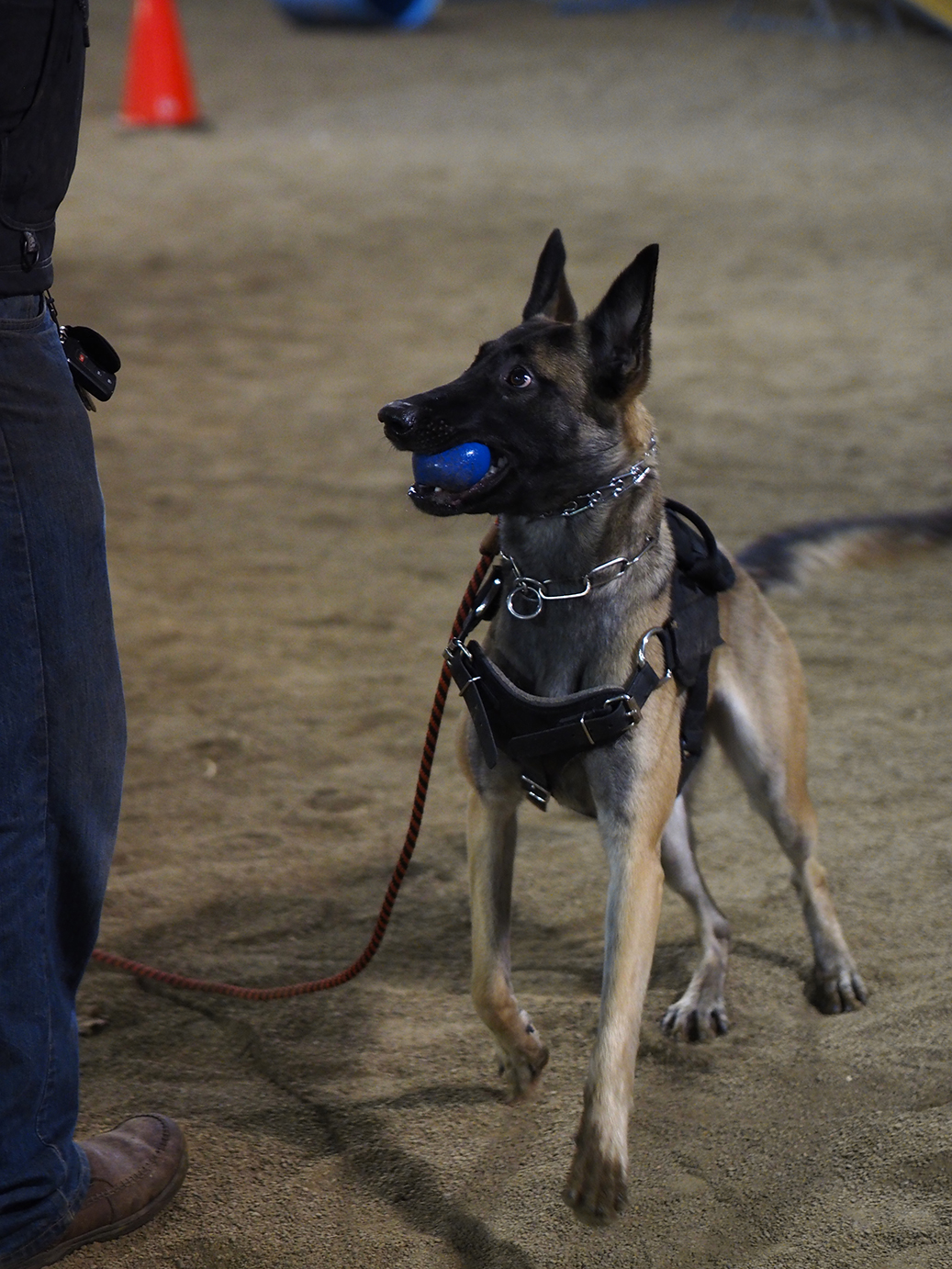 IPO3
PNW Regional IPO1 Champion
SVWDA High Protection
89/80/98V
DVG National champion ipo2
90/77/96
AWDF Championship 2018
High Female Protection
Belgian Malinois
2015 -
Engagement

Confidence

Body Awareness & Strength

Tracking

Obedience

Protection Training

Puppy Evaluation & raising

Titling
Puppy Foundation

Loose leash walking

Environmental distractions

Training an off switch

Coming when called

Basic control